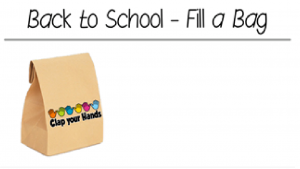 Clap Your Hands is excited to announce our Back to School – Fill A Bag one day event.
Date: AUGUST 10, 2019
LOCATION: BETHANY UNITED METHODIST CHURCH
118 W. 3RD. S. STREET, SUMMERVILLE, S.C. 29483
TIME: 10:00 a.m. until 3:00 p.m. (while supplies last)
WHO QUALIFIES TO ATTEND? Self-contained classroom teachers, resource teachers, school counselors, school therapists, and school nurses.
BERKELEY – CHARLESTON – DD2 SCHOOL DISTRICTS
PUBLIC and PRIVATE SCHOOLS
SCHOOL BADGE or PAY STUB is required
What kind of products will you have? Weighted blankets, lap and neck pads, vests, fidget pads, maze pads, noise reduction ear muffs, body sox's, bibs/shirt savers, fidget seats, rocking seats, sensory cloths, sequin pads, along with general classroom supplies.
What should we expect at the event? Upon arrival you will need to you will be given a large bag with a clip-board to fill out. We never ask for a student's name, but we do need some basic information to customize the right products for your classroom.
All tables will be clearly marked by grade and or by job title.
Every table will have a therapist and a Clap Your Hands volunteer to assist you with the selecting the right products for your students.
We will also have an information table about our products along with our community business partners.
*Door prizes will be given picked at the end of the event. Do not have to be present to win.
Products and Services
Our weighted products provide a calming effect on the children. The weight release stress from the child, in the same way as giving a tight hug or swaddling a baby. Our weighted items have aided children with Autism, ADHD, Aspergers, Sensory Processing disorders, and many more.
Our Sensory pads are made with different types of textured material. We have many sizes and shapes designed especially for the child. We believe these to be extremely helpful for children who have been diagnosed with Trichotillomania and Dermatillomania. By giving the children an alternative to destructive behavior they are able to self soothe on their own.
WHAT WE MAKE – Weighted blankets, vests, lap and neck pads, maze pads, dressing vests, sensory pads, G-tube buttons, therapy hand and practice socks, fingerless gloves, ponchos, bibs for older children.
PLEASE READ HOW TO QUALIFY FOR ONE OF OUR THERAPEUTIC PRODUCTS –
*Clap Your Hands is a pediatric 501 c3 non-profit – Ages 0 – 18 years old. The family must live in the tri-county areas of Berkeley, Charleston or Dochester 2 of S.C.
*Clap Your Hands works directly with your child's therapist, counselor or pediatrician.
*The child must have a medical diagnosis.
*The therapist, counselor or pediatrician needs to email their referral to claphands123@gmail.com. They will need to state their full name, place of employment, child's gender, age, weight, height, diagnosis and the county where the child lives. We will NEVER ask for the child's name.
*All pick-ups are at my home.The therapist, counselor, pediatrician, or a staff member needs to pick up the order.
*Your child may request a certain fabric or character, but we can't always guarantee with the high demand for blankets.
*There are no insurance forms to fill out.
*There are no income requirements – all of our products are free of charge to our local families and schools.
We presently work with over 96 agencies around the Lowcountry.
We provide therapeutic samples to our exceptional classrooms within the tri-country area.
We are a 100% volunteer-based organization.
If you would like us to come and speak with your organization or set up a free workshop day to learn how to make a weighted product please email us at claphands123@gmail.com.
Clap Your Hands is now offering free weekly classes on how to make a weighted lap pad. One of our skilled workers has volunteered to open their home to anyone who wants to learn how to sew these lap pads.  Space is limited, so if you'd like to attend please email us at claphands123@gmail.com – at least for the first attendance. We will give you the address and phone number at that time.
You are welcome to bring your own sewing machine or we do have a few extra machines available.  All fabrics and materials are included.  All lap pads are the property of Clap Your Hands and will be donated to our local schools and families in the Lowcountry.   Email us for the phone number and address – which is in Summerville
Some dates and times may change – but pretty much every other Monday.
July 31st., August 14th., August 28th., September 11th., September 25th., October 9th., October 23rd., November 6th., November 20th.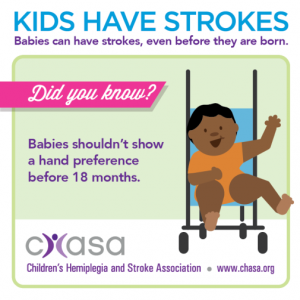 Babies should not show a hand preference before 18 months old.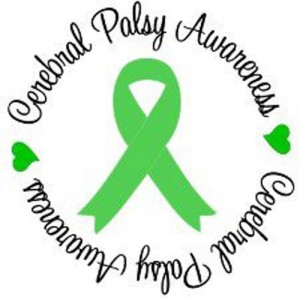 Cerebral Palsy Awareness.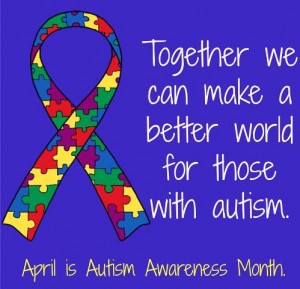 Together we can make a difference.