Products and Services
Our weighted products provide a calming effect on the children. The weight release stress from the child, in the same way as giving a tight hug or swaddling a baby. Our weighted items have aided children with Autism, ADHD, Aspergers, Sensory Processing disorders, and many more.
Our Sensory pads are made with different types of textured material. We have many sizes and shapes designed especially for the child. We believe these to be extremely helpful for children who have been diagnosed with Trichotillomania and Dermatillomania. By giving the children an alternative to destructive behavior they are able to self soothe on their own.
WHAT WE MAKE – Weighted blankets, vests, lap and neck pads, maze pads, dressing vests, sensory pads, G-tube buttons, therapy hand and practice socks, fingerless gloves, ponchos, bibs for older children.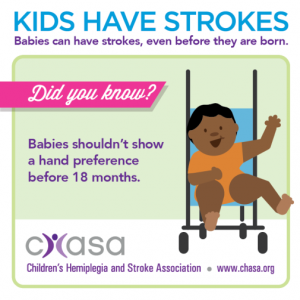 Babies should not show a hand preference before 18 months old.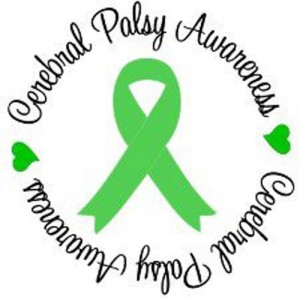 Cerebral Palsy Awareness.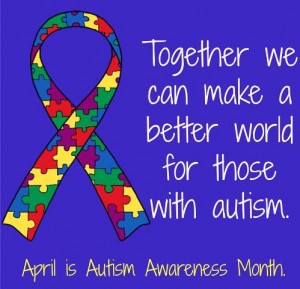 Together we can make a difference.
Recent news and information
Sue Desautels is this month's Jefferson Award winner. (November 2016) SUMMERVILLE, S.C. (WCIV) — She [...]
On November 19th Clap Your Hands will be celebrating 2 years as a pediatric 501 [...]
     Check out the flyer and help if you can!
This is a great article of Sue's personal experience which led up to Clap Your [...]
November 19th is special for Clap Your Hands – it is our first year of [...]
Sep 16 2015 in the Post and Courier "Editorials" Charleston, SC daily newspaper "Clap Your [...]
Click on the link below for an article published in the August 7, 2015 edition. [...]
Press Release The Charles Webb – Ed Croft Endowment Fund of Coastal Community Foundation Awards [...]
What it feels like when you're filling out a Grant application    ???  :/   ??? What [...]