Clap Your Hands  M A K E O V E R   G I V E A W A Y
WAS A GREAT SUCCESS – Helped 28 Schools!

Original vision was to help 10 schools but ended up helping 28!!!
*Teachers from the districts will still continue to be able to request sample bags from Clap Your Hands – for their Self-Contained Classrooms.

Our Mission Statement
Clap Your Hands provides therapeutic products for children with cognitive and physical disabilities. We serve in the tri-counties of Berkeley, Charleston, and Dorchester. We work directly with the child's therapist, pediatrician and/or inclusive class teacher or counselor.  All of our products are free of charge to the qualifying families and schools.
Overall highlights of Clap Your Hands – End of Year 2021
We donated therapeutic products to 2,239 children within the special needs community in the Low Country.
We donated 1,888 therapeutic school supplies in the counties of Berkeley, Charleston, and Dorchester 2 & 4.

We selected 28 schools for a FREE RESOURCE MAKE-OVER ROOM
We selected another 25 self-contained classrooms with our products
The majority of the schools were Title I Schools – all students receive free meals

Bringing our total up to 4,127 therapeutic products in 2021.

In February we were invited to speak with the therapy students at MUSC about the importance of weighted products.
We continued to hold bi-monthly sewing classes
We celebrated our 7th anniversary as a pediatric non-profit in the Low Country

In the past 7 years we have donated over 20,000 therapeutic products
We continue to work with our medical and educational professionals in the Low Country. Therapists, Pediatricians, Teachers, and Counselors.
Our Clap Your Hands team is made up of 100% volunteers. These ladies are dedicated in providing the highest quality of work. We continue to be debt free and have no overhead.
Clap Your Hands looks forward to serving in our community in 2022. 
With Warmest Regards,
Sue Desautels
Director and Founder of Clap Your Hands
Products and Services
Our weighted products provide a calming effect on the children. The weight release stress from the child, in the same way as giving a tight hug or swaddling a baby. Our weighted items have aided children with Autism, ADHD, Aspergers, Sensory Processing disorders, and many more.
Our Sensory pads are made with different types of textured material. We have many sizes and shapes designed especially for the child. We believe these to be extremely helpful for children who have been diagnosed with Trichotillomania and Dermatillomania. By giving the children an alternative to destructive behavior they are able to self soothe on their own.
WHAT WE MAKE – Weighted blankets, vests, lap and neck pads, maze pads, dressing vests, sensory pads, G-tube buttons, therapy hand and practice socks, fingerless gloves, ponchos, bibs for older children.
Please visit our 'Request a Product' page to submit a request!
Clap Your Hands is now offering free monthly classes on how to make a weighted lap pad. One of our skilled workers has volunteered to open their home to anyone who wants to learn how to sew these lap pads.  Space is limited, so if you'd like to attend please email us at claphands123@gmail.com – at least for the first attendance. We will give you the address and phone number at that time.
You are welcome to bring your own sewing machine or we do have a few extra machines available.  All fabrics and materials are included.  All lap pads are the property of Clap Your Hands and will be donated to our local schools and families in the Lowcountry.   Email us for the phone number and address – which is in Summerville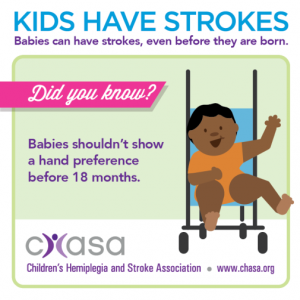 Babies should not show a hand preference before 18 months old.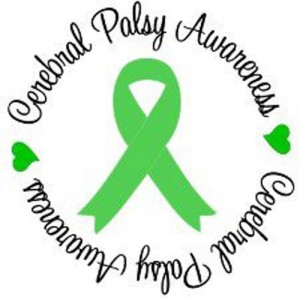 Cerebral Palsy Awareness.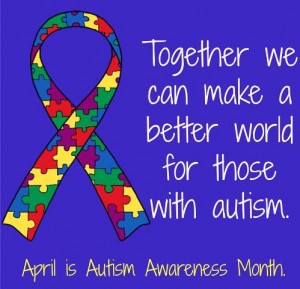 Together we can make a difference.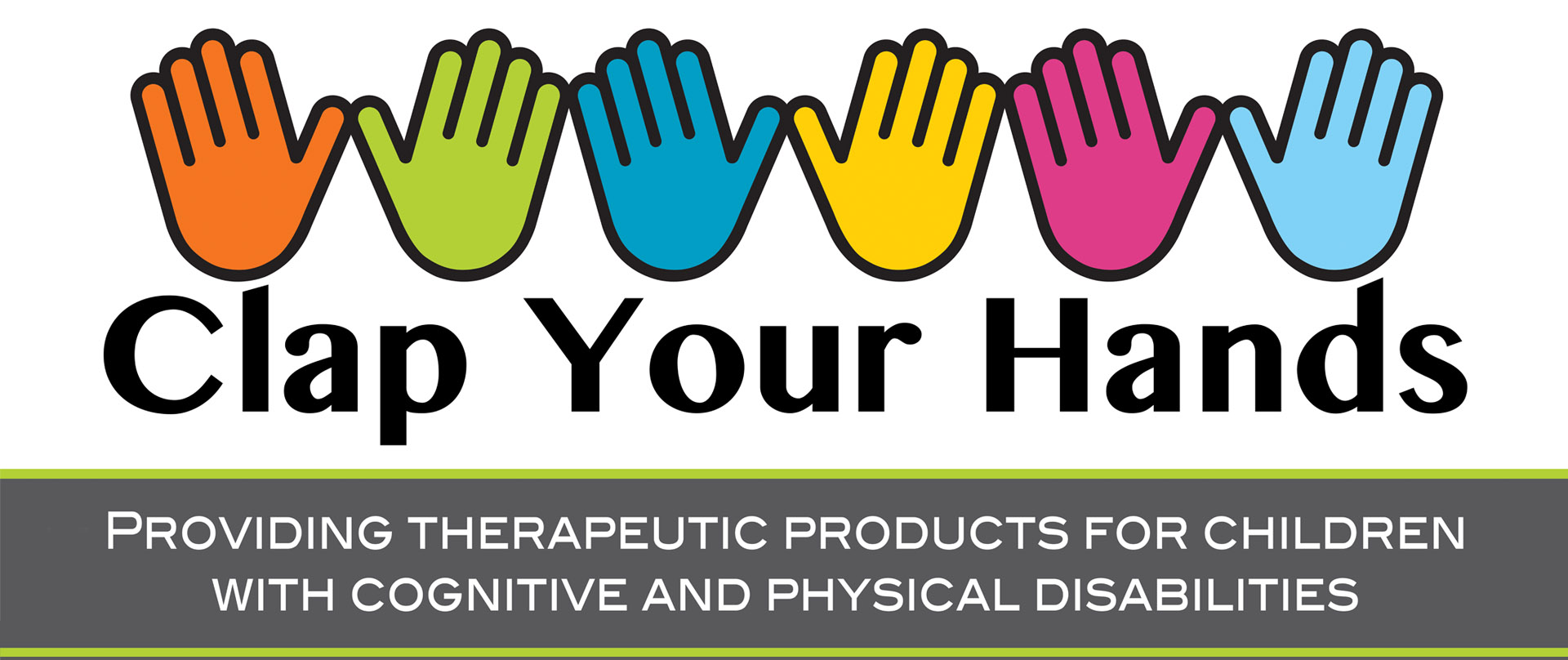 Recent news and information