Products and Services
Our weighted products provide a calming effect on the children. The weight release stress from the child, in the same way as giving a tight hug or swaddling a baby. Our weighted items have aided children with Autism, ADHD, Aspergers, Sensory Processing disorders, and many more.
Our Sensory pads are made with different types of textured material. We have many sizes and shapes designed especially for the child. We believe these to be extremely helpful for children who have been diagnosed with Trichotillomania and Dermatillomania. By giving the children an alternative to destructive behavior they are able to self soothe on their own.
WHAT WE MAKE – Weighted blankets, vests, lap and neck pads, maze pads, dressing vests, sensory pads, G-tube buttons, therapy hand and practice socks, fingerless gloves, ponchos, bibs for older children.
Clap Your Hands is now offering free weekly classes on how to make a weighted lap pad. One of our skilled workers has volunteered to open their home to anyone who wants to learn how to sew these lap pads.  Space is limited, so if you'd like to attend please email us at claphands123@gmail.com – at least for the first attendance. We will give you the address and phone number at that time.
You are welcome to bring your own sewing machine or we do have a few extra machines available.  All fabrics and materials are included.  All lap pads are the property of Clap Your Hands and will be donated to our local schools and families in the Lowcountry.   Email us for the phone number and address – which is in Summerville
Some dates and times may change – but pretty much every other Monday.
July 31st., August 14th., August 28th., September 11th., September 25th., October 9th., October 23rd., November 6th., November 20th.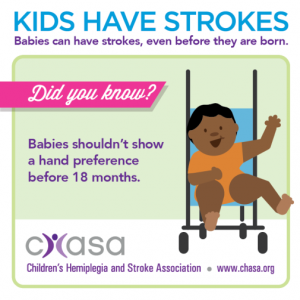 Babies should not show a hand preference before 18 months old.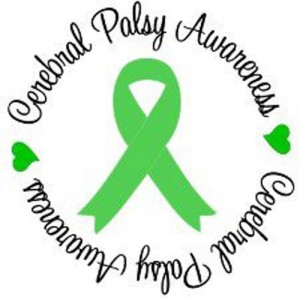 Cerebral Palsy Awareness.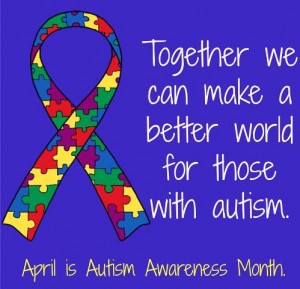 Together we can make a difference.